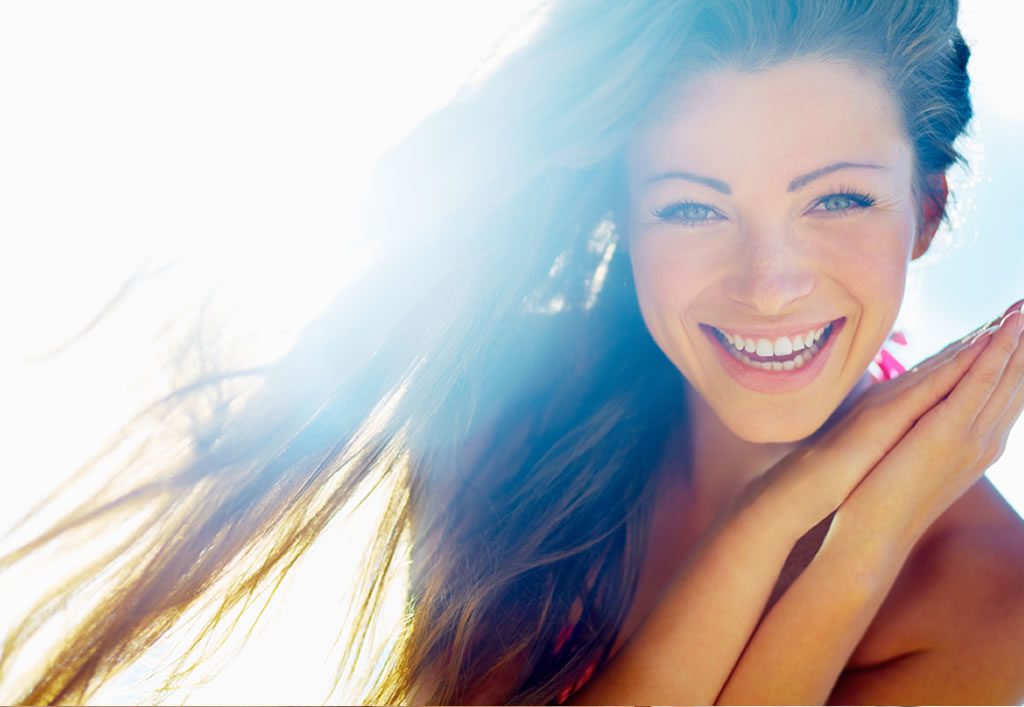 Uneven Skin Tone, Texture, And Pigment
FRAXEL DUAL LASER
Skin resurfacing for pigment, fine lines, wrinkles, scars, texture, tone, and large pores. Creates bright, fresh, clear skin with the least amount of downtime. The dual lasers treat superficially (improving pigmentation) and target skin texture (improving deep lines and scars.)
LASER GENESIS
Non-invasive laser treatment for redness, texture, fine lines, wrinkles, enlarged pores, and uneven skin texture.
CLEAR + BRILLIANT
A quick pick-me-up for maintenance, prevention, and glow. A perfect laser treatment for skin aging and maintenance of any skin care regimen. Helps improve skin texture, firmness, elasticity, and pore size.
VI PEEL
Promotes skin turnover and refines the skin's surface layer. Formulated to remove damaged layers of skin, lift pigment, treat sun damage, and alleviate acne and scarring, producing a bright overall glow within seven days.
IPL PHOTO REJUVENATION
Intense pulsed light treatment to treat brown spots, redness, sun damage, and broken blood vessels. Improves overall skin texture and tone. A gentle and non-invasive treatment that can be used to treat any site on the body, with the most common areas being the face, neck, chest, hands, and arms.
MICRONEEDLING
A collagen stimulation therapy for fine lines, texture, uneven skin tone, and acne scars. Improves skin's overall appearance. Can be combined with PRP (platelet-rich plasma) therapy to stimulate skin recovery and boost collagen production.
LASER HAIR REMOVAL
Multiple wavelengths and strengths to remove hair on all skin types, hair colors, and body areas.
TITE AND BRIGHT EYE TREATMENT
Undereye laser treatment to improve fine lines, uneven coloring, dark circles, and texture. Stimulates collagen and tightens skin.