About Us
Beauty With A Mission is a medical spa that strives to promote beauty that comes from within. We take an individualized approach to anti-aging and laser treatments, drafting a unique custom plan for each client.
Our inspiration is to empower all our clients with the notion that they have the freedom to look and feel their best.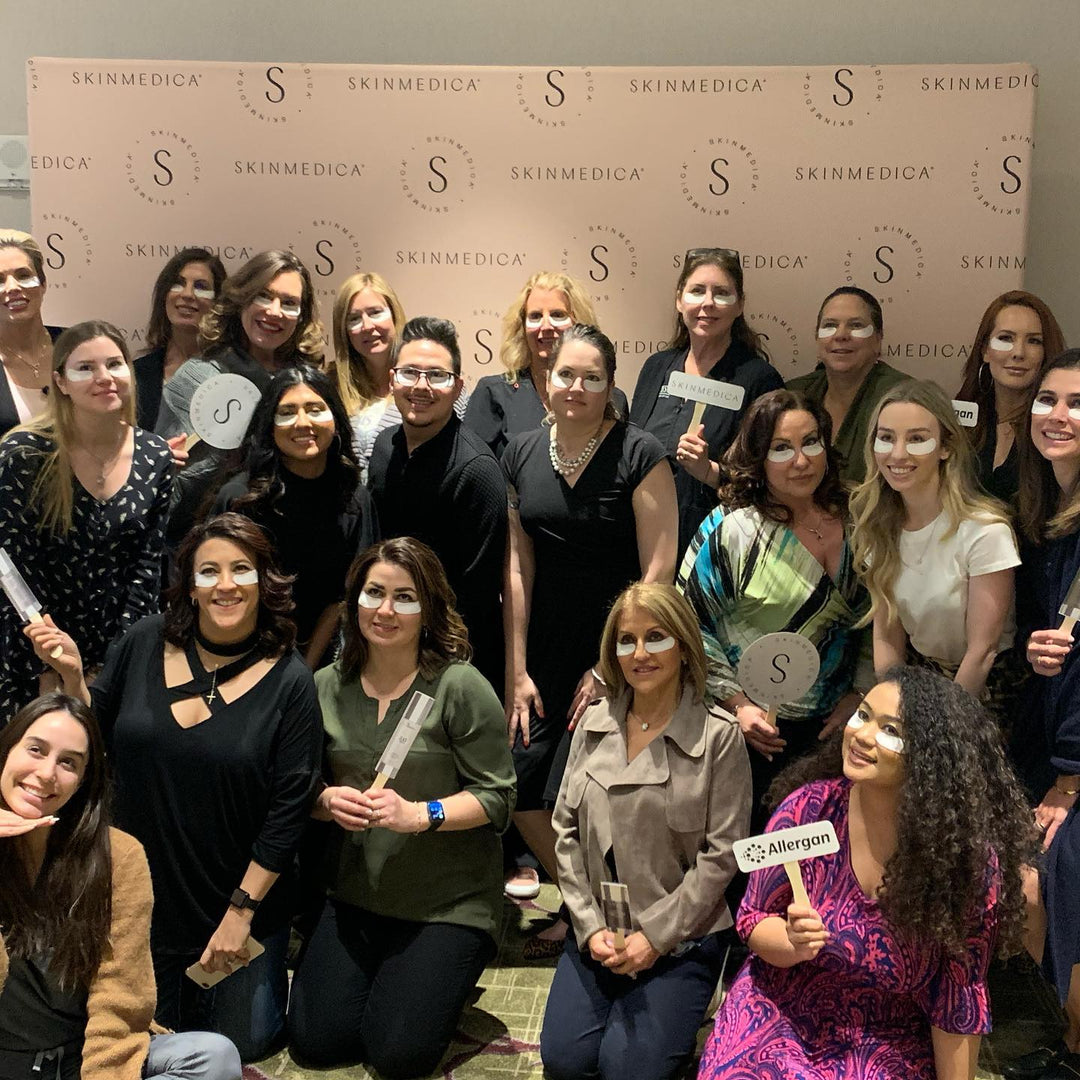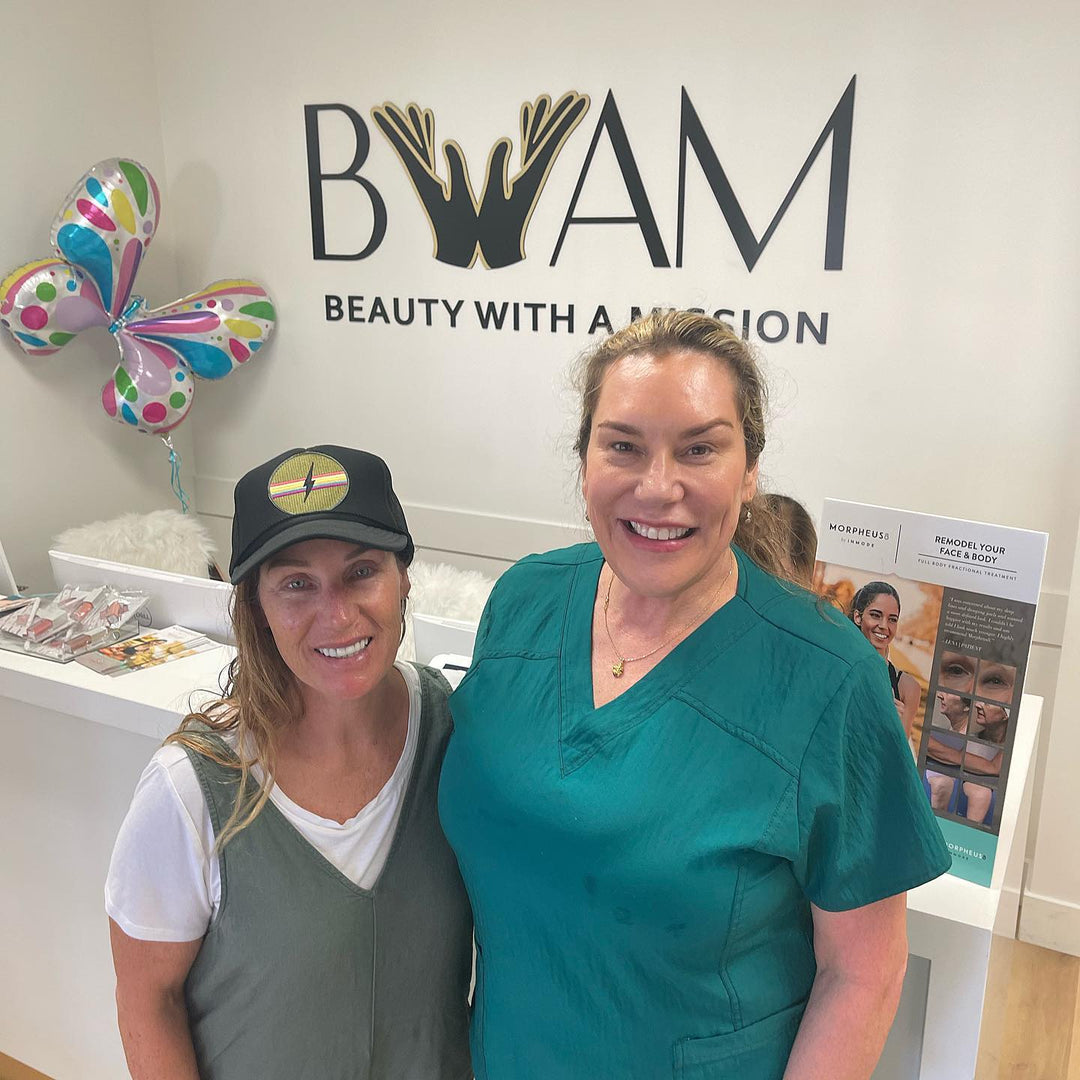 Meet The Team
Meet the Experts Who Will Help You Look and Feel Your Best
Dr. T. Y. Steven Ip
Medical Director
Dr. T. Y. Steven Ip is a renowned plastic surgeon with offices in Beverly Hills, Newport Beach, and New York City. He received his Bachelor of Science in Engineering from UCLA and his medical degree from the University of Texas Medical School. He then completed five years of general surgery training at Columbia University and three years of plastic surgery training at Duke University. Dr. Ip is a Fellow of the American College of Surgeons and a member of the American Society of Plastic Surgeons. He is also the former President of the Orange County Society of Plastic Surgeons and the Vice-Chairman of Plastic Surgery of Hoag Memorial Hospital in Newport Beach, California. Dr. Ip is board certified by the American Board of Plastic Surgery.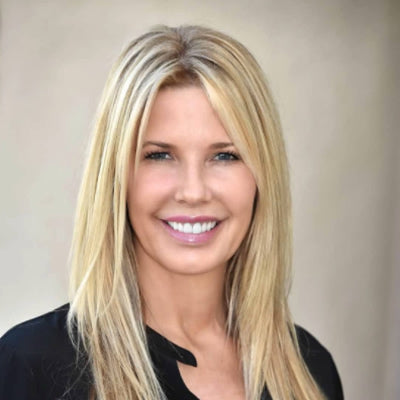 Tracey Prescott
Registered Nurse

Tracey Prescott, a highly sought-after specialized Aesthetic Registered Nurse known as the "Artist with a Needle," opened Beauty with a Mission in 2015. With expertise in lasers and injectables, she excels in achieving natural yet beautifully enhanced results. Tracey's extensive experience in various areas of Aesthetic Nursing, including the operating room and post-operative care, has established her as a trusted professional. Known for her exceptional skills and dedication, she has completed advanced training in Botox, Juvederm, Radiesse, and Sculptra, earning the admiration of both colleagues and clients.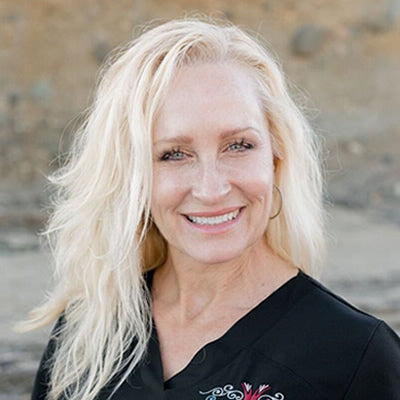 Tami Chambers
Registered Nurse
Tami, a Registered Nurse with over 25 years of experience specializing in neonatal intensive care, is our skilled "Ultherapist" at Beauty with a Mission. Alongside her expertise in Ultherapy, Tami is extensively trained in Botox and Kybella procedures. Having been a satisfied aesthetic customer herself for many years and drawn by Tracey's stellar reputation, Tami made the decision to join BWAM. Her passion lies in working with people and helping them achieve optimal results with their chosen procedures. Outside of work, Tami enjoys cooking in her leisure time and resides in Mission Viejo with her husband of 27 years and their two sons, aged 22 and 20.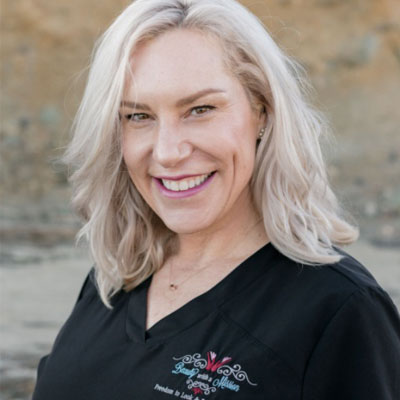 Jenna Sherman
LE, RN
Jenna, a licensed Esthetician and Registered Nurse, brings her extensive expertise as an Aesthetic Nurse to Beauty with a Mission. With a focus on skincare treatments, she specializes in procedures like sclerotherapy, Ultherapy, Radio-frequency Microneedling, Laser Genesis, Laser Hair Removal, UltraShape, Dermaplaning, and Chemical Peels. Dedicated to enhancing her patients' appearance, Jenna stays up-to-date on the latest trends and treatments. She treats her patients like family, providing personalized care and helping them achieve their aesthetic goals. Beyond her professional life, Jenna is happily married with three children and considers Beauty with a Mission her second home.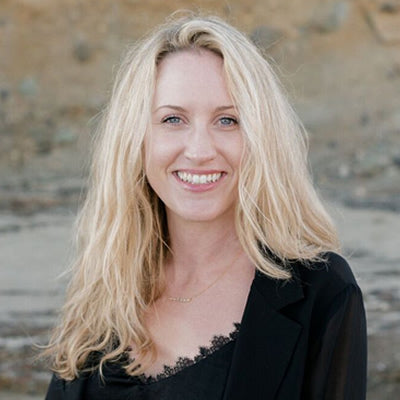 Heather
Office Manager
Heather has been in the medical industry for two years. Her solid experience in a healthcare environment results in the ability to deal successfully with the demands of a busy and diverse patient base. In addition to her extensive experience, Heather possesses strong communication skills, a calm and pleasant demeanor, and an innate ability to be warm and compassionate. She is responsible for greeting and registering patients in the facility as well as verifying correctness of patient demographic and privacy information. This winning combination ensures that you will receive exceptional service and care, while visiting Beauty with a Mission.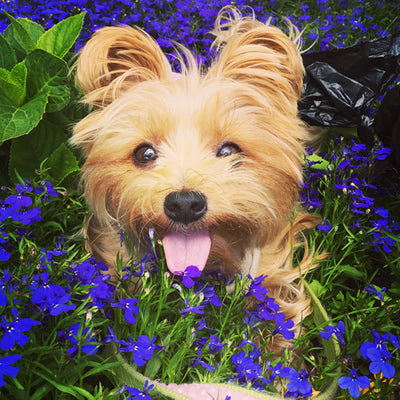 Lusea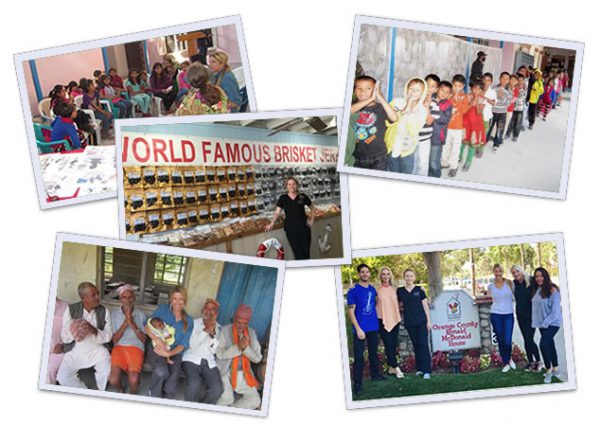 The Mission Behind the Beauty
At Beauty with a Mission we strive to be more than a medical spa. Our goal is to pour love and kindness into the community.
GIVING IS OUR MISSION.
Our charities we partner with regularly include the Orange County Ronald McDonald House, Working Wardrobes, Laura's House, Care Home Orange County Coast College, and more. We are especially passionate about showing our military how grateful we are for their service.