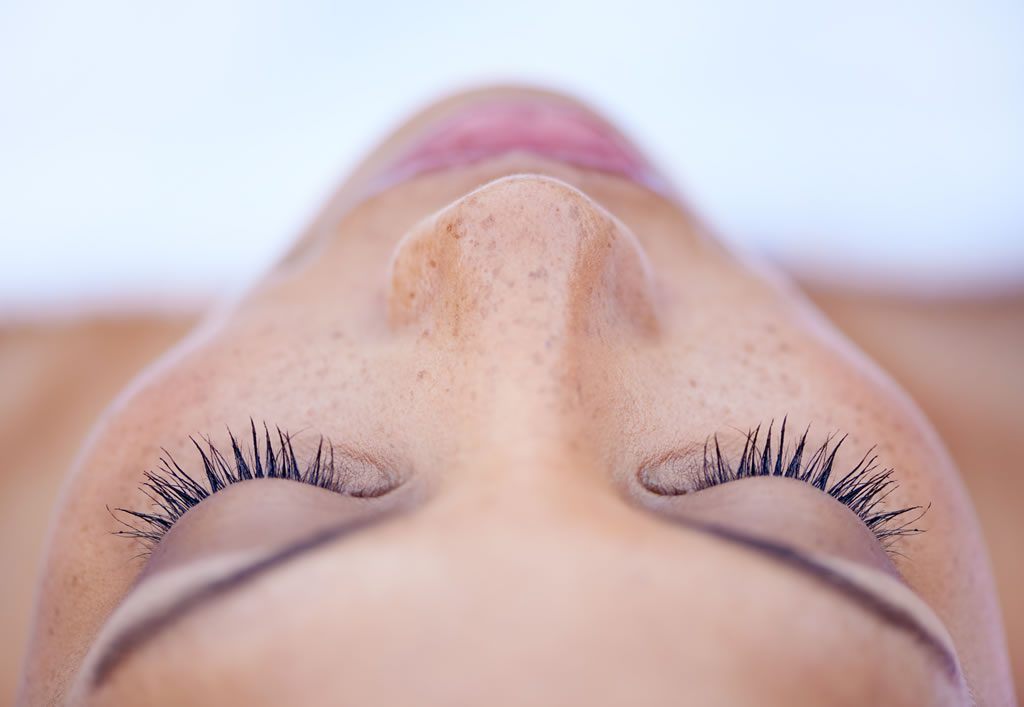 Facials & Other Treatments
HYDRAFACIAL
Combines cleansing, exfoliation, extraction, hydration, and antioxidant protection that removes dead skin cells and impurities, while simultaneously delivering moisturizing serums into the skin. Uncover beautiful glowing and hydrated skin.
SALT FACIAL
Restores skin using pure, organic sea salt, followed by an aesthetic ultrasound to nourish and increase circulation. Followed by LED phototherapy to produce an instant and vibrant glow.
DERMAPLANE
Exfoliates the outer layer of the skin, removing dead cells and peach fuzz to reveal fresh and glowing skin. Can be combined with a customized facial treatment or mask
CUSTOM FACIAL
We assess each client's needs to design a custom treatment which could include Dermaplane, cleanse, exfoliation, hydrafacial, enzyme mask, serum, and moisturizers.
SCLEROTHERAPY
Treats varicose and spider veins on the legs and hands to improve appearance.
PRP (PLATELET-RICH PLASMA) FOR HAIR RESTORATION
When injected across the scalp, can help stimulate hair follicles to promote new hair growth. Add on to any resurfacing treatment.
VITAMIN B6 AND B12 INJECTIONS
Boost immunity, reduce chronic fatigue, and improve energy, mood, and stress levels while aiding in weight loss.