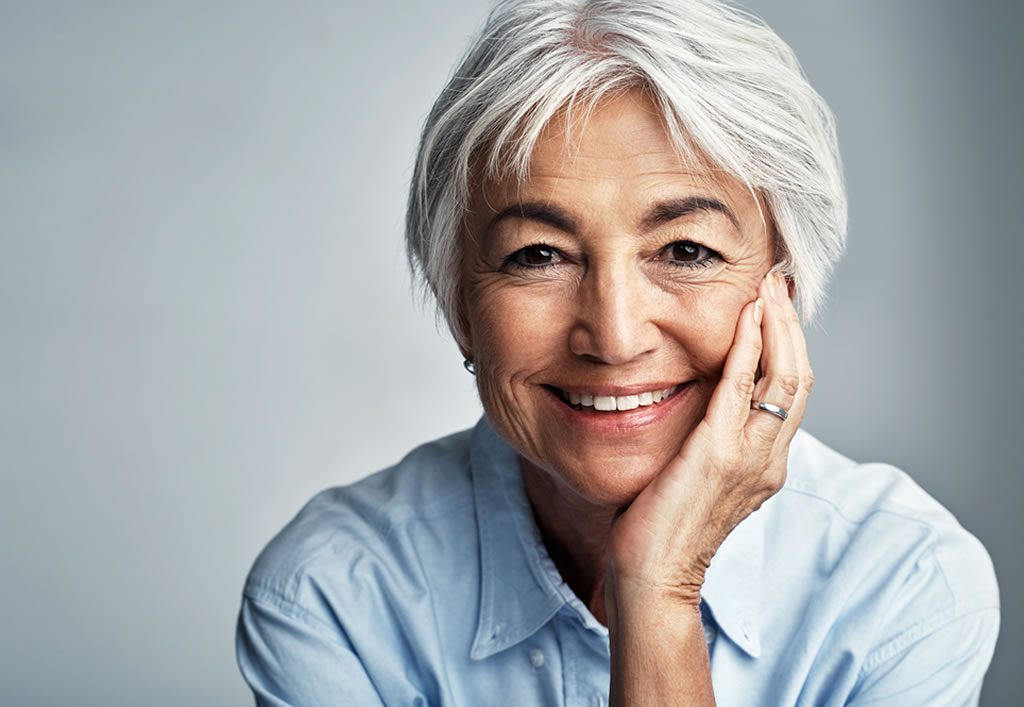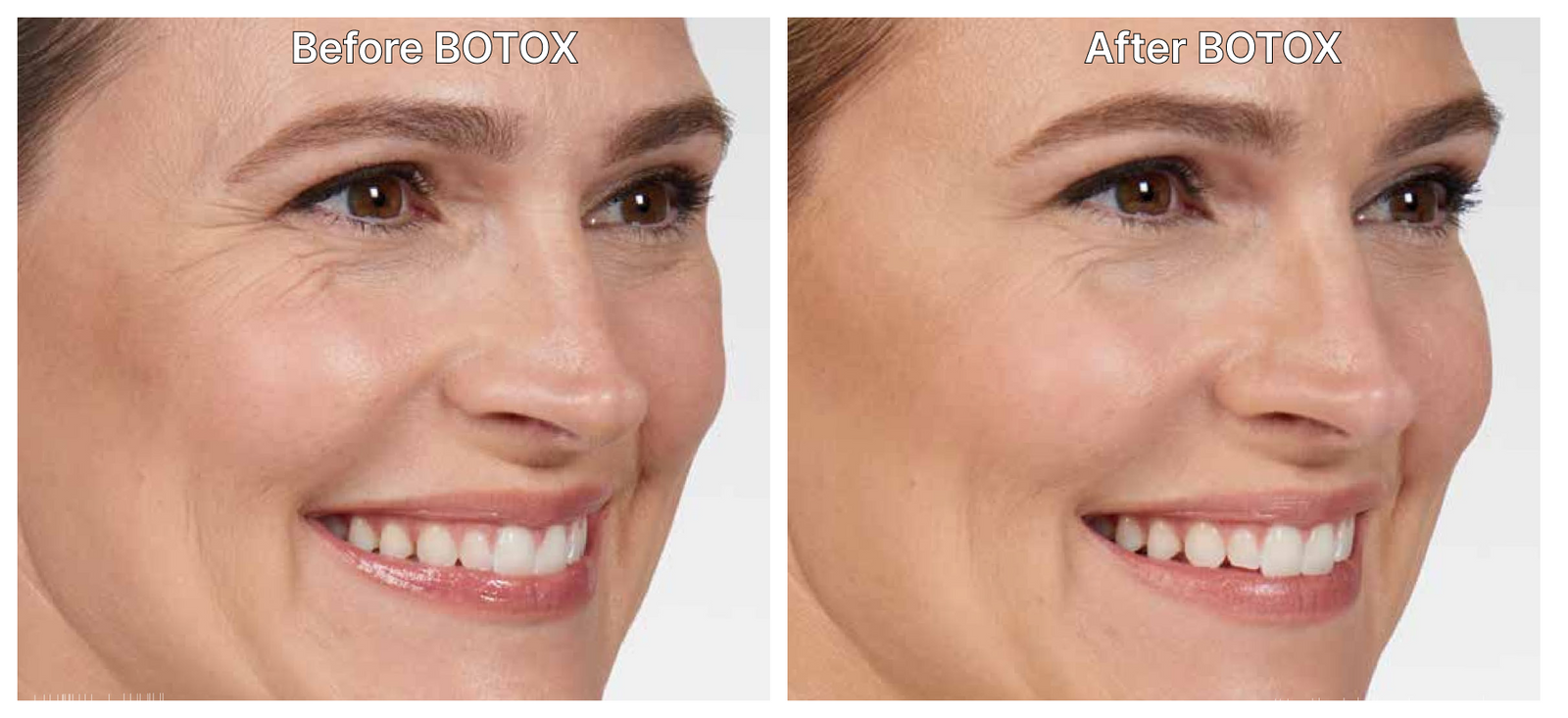 BOTOX/DYSPORT
A quick and easy way to slow down the progression of wrinkles and fine lines.
GALDERMA FAMILY OF FILLERS
RESTYLANE, RESTYLANE LIFT, RESTYLANE SILK AND SCULPTRA
Collagen-stimulating injectables to correct wrinkles, sagging skin, prominent nasolabial folds, thinning lips, jowls, and marionette lines.
ALLERGAN FAMILY OF FILLERS
VOLUMA, VOLBELLA, ULTRA XC, ULTRA PLUS, VOLLURE, VOLLUX, AND VOLUMA
Hyaluronic acid-based fillers to recontour the cheeks, lips, chin, jawline, and temples, to preserve a natural, vibrant appearance.
RHA FAMILY OF FILLERS
RHA REDENSITY, RHA2, RHA3 AND RHA4
Resilient Hyaluronic Acid gel designed to mimic the natural hyaluronic acid produced by the body to enhance the natural shape of lips and cheeks.
MERZ FAMILY OF FILLERS
Hyaluronic acid for superficial fine lines.